WE ONLY CARRY THE MOST TRUSTED BRANDS!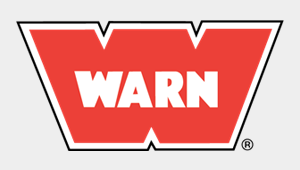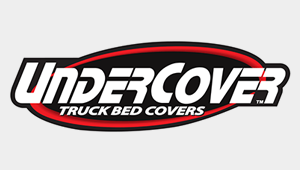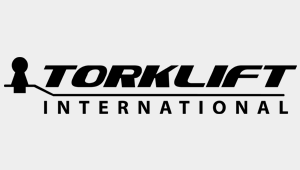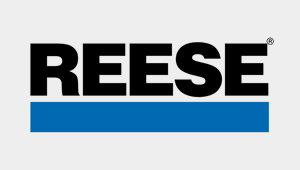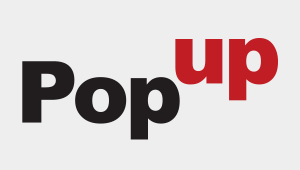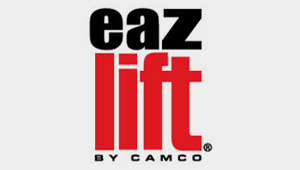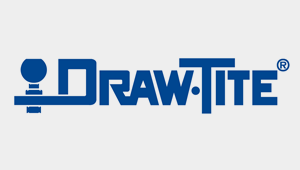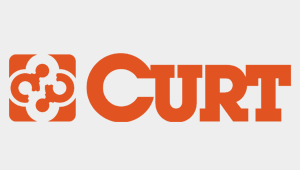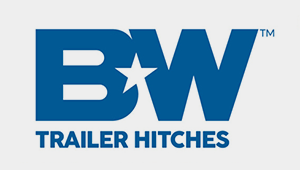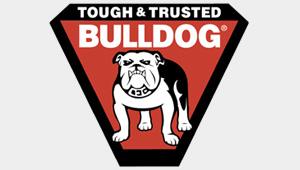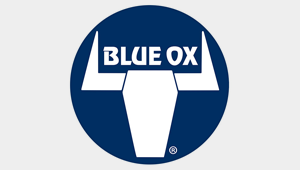 Tow Bars Glendale Arizona | B&M Bumper & Hitch Glendale AZ
"WE GET YOUR CAR TOWED THERE!"
Towing behind your R.V. is a safe and easy way to transport your vehicle. We have everything you need. Baseplates, tow bars, wiring and braking systems.
Bumpers & Hitches Phoenix Arizona | B & M Bumper & Hitch Glendale Az
ACTIVE MOBILITY
ARIZONA CAMPERS AND TRAILERS
BEST WEST RV
BILL LUKE DODGE
EARNHARDT'S RV
ED MOSES DODGE
GLENDALE SATURN
LITTLE DEALER LITTLE PRICES
PAYLESS AUTO & CAMPER
PHOENIX TRAILER MANUFACTURING
PROGRESSIVE TRAILER
ORANGEWOOD RV
SANDERSON FORD
SANDS CHEVROLET
SOUTHWEST MOBILITY
SUN CITY RV
SUNLAND LINCOLN MERCURY
SUN COUNTRY TRAILER
VANS RV
WILLIAMS FAMILY TRAILER
WORLDWIDE MOBILITY