WE ONLY CARRY THE MOST TRUSTED BRANDS!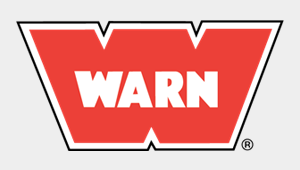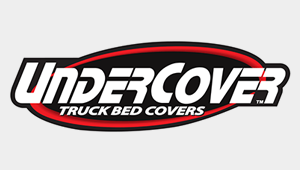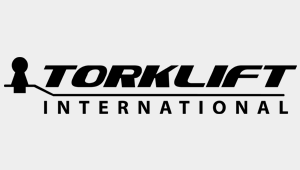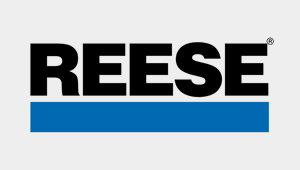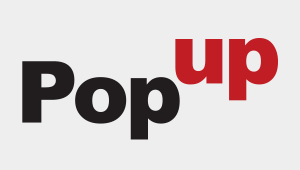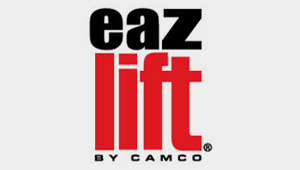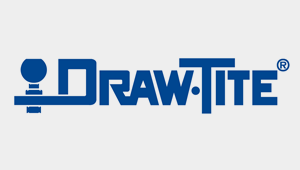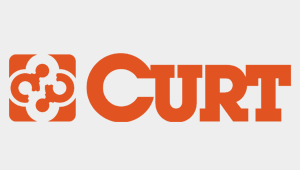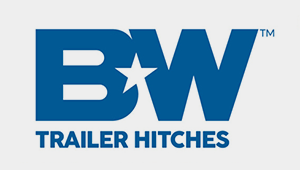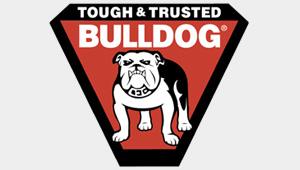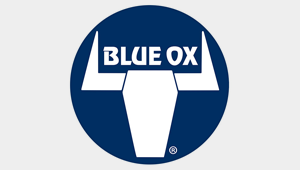 Trailer Service and Repair Glendale Arizona | B&M Bumper & Hitch Glendale
Wheel Bearing Packs, Trailer Lifts, Frame Reinforcement, Electrical, Springs, D.O.T. Inspection, Sway Controls, Jacks, Boat Trailer Service, Trailer Maintenance, Axel Flips, Custom Recier Hitches, Couplers, Axel Replacement, Brakes, Custom Fabrication, Weight Distributor, Breakaway Systems, Custom Cargo Racks, Trailer Accessories, and More…
Bumpers & Hitches Phoenix Arizona | B & M Bumper & Hitch Glendale Az
ACTIVE MOBILITY
ARIZONA CAMPERS AND TRAILERS
BEST WEST RV
BILL LUKE DODGE
EARNHARDT'S RV
ED MOSES DODGE
GLENDALE SATURN
LITTLE DEALER LITTLE PRICES
PAYLESS AUTO & CAMPER
PHOENIX TRAILER MANUFACTURING
PROGRESSIVE TRAILER
ORANGEWOOD RV
SANDERSON FORD
SANDS CHEVROLET
SOUTHWEST MOBILITY
SUN CITY RV
SUNLAND LINCOLN MERCURY
SUN COUNTRY TRAILER
VANS RV
WILLIAMS FAMILY TRAILER
WORLDWIDE MOBILITY
Our expert team is Trained and Certified!
We can be sure to help with any of your needs!