WE ONLY CARRY THE MOST TRUSTED BRANDS!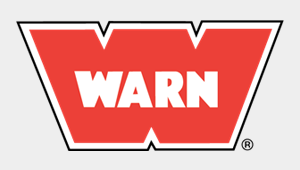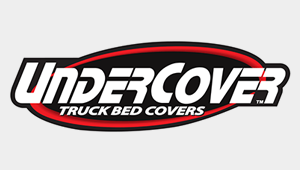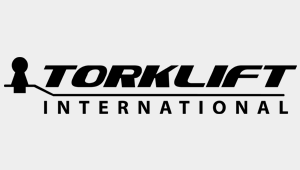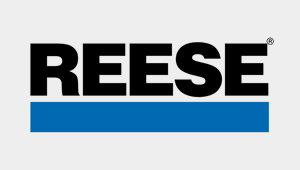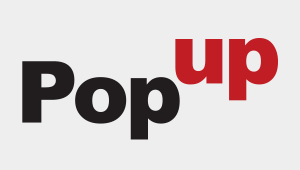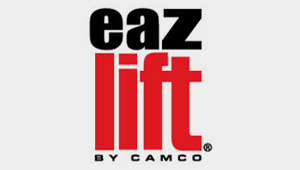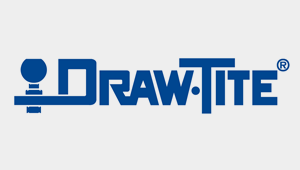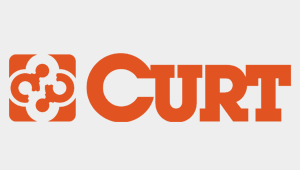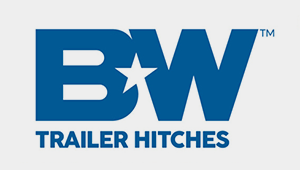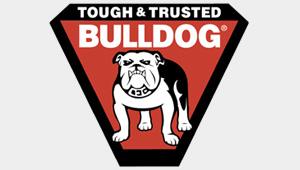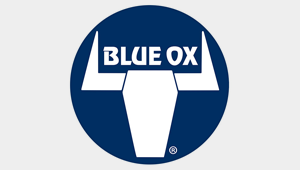 B&M Bumber Custom Fabrication Glendale Arizona
B&M Bumper has been servicing the custom fabrication needs of our customers for more than 40 years. Our attention to detail and first class workmanship, as well as our ability to design and engineer your projects has allowed us to build an esteemed reputation. That has become the cornerstone of quality in custom fabrication.
Bumpers & Hitches Phoenix Arizona | B & M Bumper & Hitch Glendale Az
ACTIVE MOBILITY
ARIZONA CAMPERS AND TRAILERS
BEST WEST RV
BILL LUKE DODGE
EARNHARDT'S RV
ED MOSES DODGE
GLENDALE SATURN
LITTLE DEALER LITTLE PRICES
PAYLESS AUTO & CAMPER
PHOENIX TRAILER MANUFACTURING
PROGRESSIVE TRAILER
ORANGEWOOD RV
SANDERSON FORD
SANDS CHEVROLET
SOUTHWEST MOBILITY
SUN CITY RV
SUNLAND LINCOLN MERCURY
SUN COUNTRY TRAILER
VANS RV
WILLIAMS FAMILY TRAILER
WORLDWIDE MOBILITY
Please view some of our custom projects!
We strive for customer satisfaction!